Regulator Repair in New York, NY
If you're like many people, your car is something you simply can't function without. So when your vehicle stops working as it should, you need a dependable auto repair shop to get to the bottom of the problem as quickly as possible.
In New York, NY, the auto repair shop to trust is New And Used Auto Discount Glass Shop LTD. If your car is in need of regulator repairs, we'll give your vehicle our full attention until it's running the way it should be.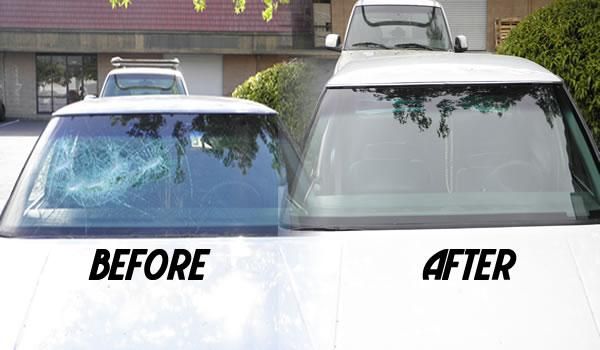 We replace headlights and tail lights at half the cost of going to the dealer! We can have your part usually in hours, not days. And with the cost of tickets today, why chance it? Come to NEW & USED DISCOUNT AUTO GLASS and get your problem fixed today!